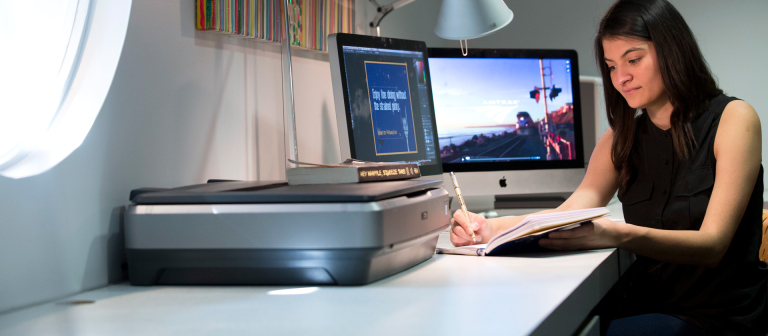 Discover the flexibility of SCAD eLearning at virtual chat
Explore the award-winning online degree programs offered by SCAD eLearning during this chat with faculty and admission representatives. Learn how you can connect with world-class faculty and earn a degree in a program that suits your professional and personal aspirations.
The session will include a presentation on the SCAD eLearning admission process and a demonstration of the online classroom, where students interact with faculty to expand on their instruction and have opportunities to assess and critique each other's work.
Students in eLearning courses have access to the same array of resources offered at the university's four on-the-ground locations, from cutting-edge technology to academic and career advising to talks by visiting artists and designers in the Virtual Lecture Hall.
The event is free and open to prospective students.