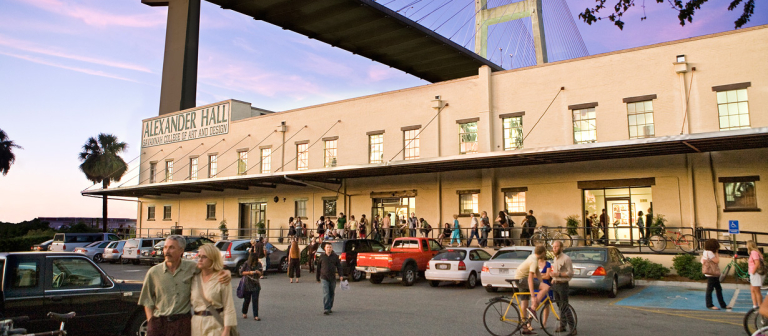 Copywriter Eric Burshiem shares his views on how to make it count
Savannah, GA
668 Indian St.
Catch this presentation from advertising expert Eric Burshiem for a brief on how to make a name for yourself, adapt in the ever-evolving digital world, sell your work, master the art of networking and more.
A part of the Digitas team, Burshiem has been recognized by The One Club, The Effies, Adweek, The American Advertising Awards and more.
This event, sponsored by the School of Liberal Arts, is free and open to SCAD Card holders.
Email Rebekah Thompson at rthompso@scad.edu for more information.