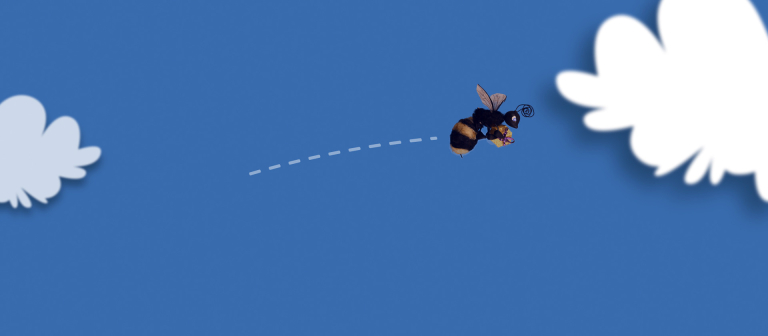 Connect with SCAD artists at Bee Market 2016
Savannah, GA
1810 Bull St.
Drop by this annual event to meet SCAD artists from a wide variety of majors and disciplines. Enjoy local food and live demonstrations as you browse and purchase work from students, alumni, faculty and staff.
This event is free and open to the public.
Email beemarket2016@gmail.com or visit the event Facebook page for more information.