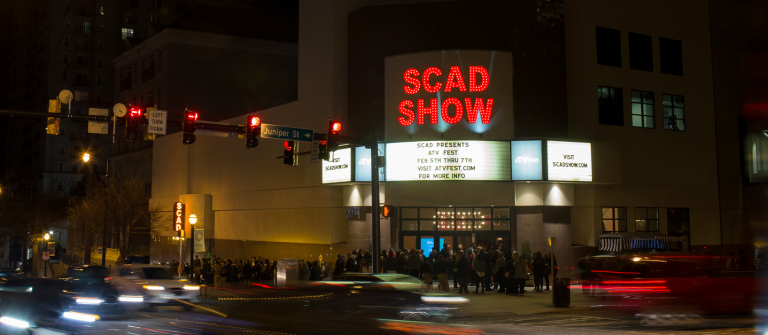 Hear a touching story of man's best friend with author Melissa Fay Greene
Atlanta, GA
173 14th St. NE
Meet Atlanta-based nonfiction author Melissa Fay Greene for a look at her upcoming book, "The Underdogs: Children, Dogs, and the Power of Unconditional Love," to be released May 2016.
Written with characteristic insight, humanity, humor and irrepressible joy, this true story of Karen Shirk and the trials she faced to secure a service dog profoundly explores our attachment to dogs, what constitutes a productive life and what we can accomplish with unconditional love.
This event, presented by the Ivy Hall Writers Series, is free and open to the public.
Email Catherine Ramsdell at cramsdel@scad.edu for more information.