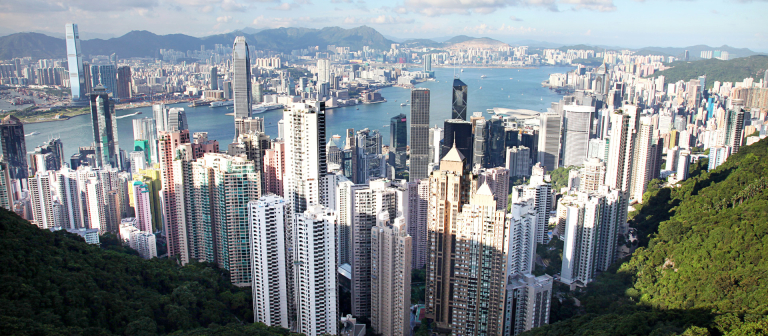 Take in the picturesque sights of Kadoorie Farm and Botanic Garden
Hong Kong,
292 Tai Po Road
Take a walk with art history professor Johnathan Farris, Ph.D., through the scenic Kadoorie Farm and Botanic Garden, a fantasy realm of terraces, waterfalls, pavilions and a wide variety of botanical and zoological specimens. You'll also have the chance to learn about sustainability issues, conservation efforts in Hong Kong and more.
This excursion is free and open to SCAD students; space is limited and registration is required. Secure your spot in Room 113.
Meet professor Farris at Kam Sheung Road MTR Station to catch a bus with the group.
For more information, email student involvement at involve-hk@scad.edu.