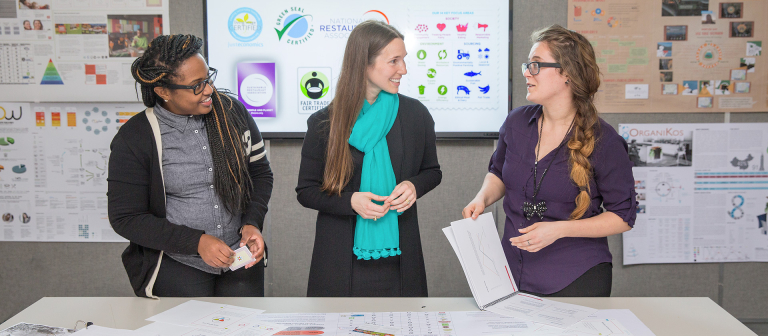 Learn the secrets to 'Disciplined Entrepreneurship'
Savannah, GA
601 Turner Blvd.
The "Disciplined Entrepreneurship" lecture series continues with an in-depth look at pricing and acquiring customers. Learn how to determine the worth of your products, expert techniques for getting your name out there and more.
This workshop, hosted by the office for career and alumni success, is free and open to SCAD Card holders.
Email careers@scad.edu for more information.