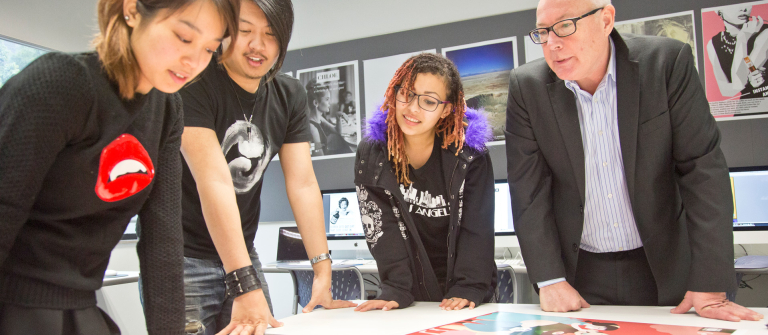 Learn how to give your presentations a creative flair
Hong Kong,
292 Tai Po Road
Join graphic design professor Nadine Ouellet for the next workshop in the "What's the Story?" Spring 2016 series. Find out expert techniques to approaching presentations as a creative project to communicate your ideas in a unique, engaging way.
This event is free and open to SCAD Card holders.
Questions? Email Whitney Yoerger at wyoerger@scad.edu.