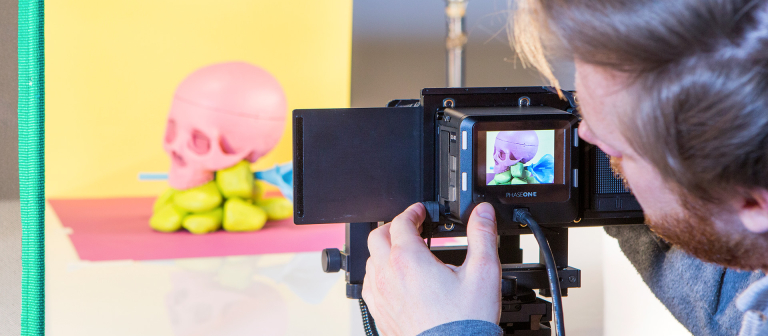 Document your work like a pro at Drawing and Design Center workshop
Hong Kong,
292 Tai Po Road
Attend this workshop to learn everything you need to know about how to document 2-D and 3-D work. Study best practices to capture and present art digitally, which include digital camera settings, lighting, resolution and more. Bring a piece you want to document.
This workshop, presented by the Drawing and Design Center, is free and open to SCAD students.
Questions? Email Chris Revelle at crevelle@scad.edu.