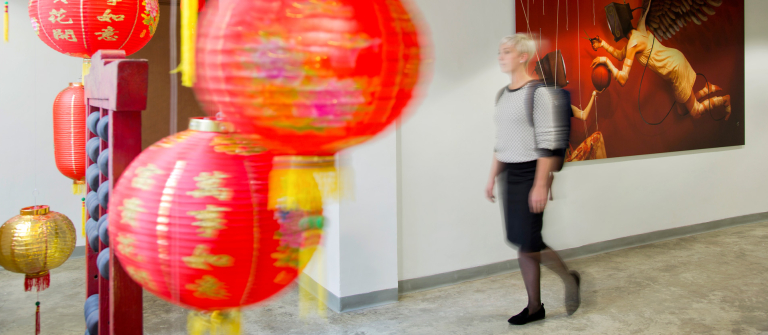 Learn how to stay safe at drug awareness workshop
Hong Kong,
292 Tai Po Road
Join KELY Support Group representatives to learn about drug use in Hong Kong, including drug trends and legislation, the consequences of drug use on individual and global levels, how to deal with stress without drugs, how to make informed decisions and more.
This event, presented by KELY Support Group, is free and open to SCAD students. Secure your seat in Room 113.
Email Kandy Chan at kchan@scad.edu for more information.