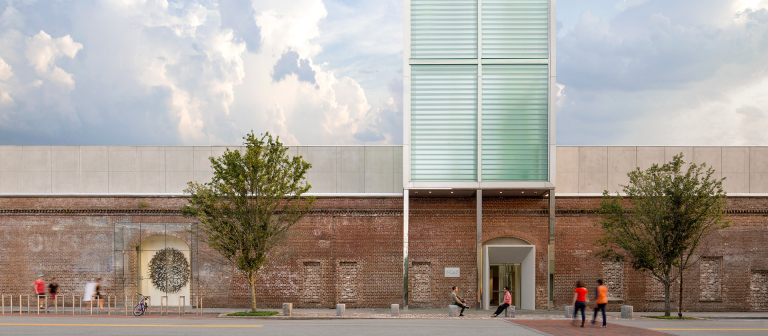 Go behind the scenes with prime-time pro D.W. Moffett
Savannah, GA
601 Turner Blvd.
Meet this award-winning actor and director as he details life in prime-time television.
With a number of film and television credits, including "Switched at Birth," "Friday Night Lights" and more, Moffett is also a founding member of the Chicago-based Remains Theatre, where he's helped bring more than 40 productions to life.
This event, part of the performing arts spring series, is free and open to SCAD Card holders.
Email Annie Bridges at abridges@scad.edu or call 912.525.6931 for more information.