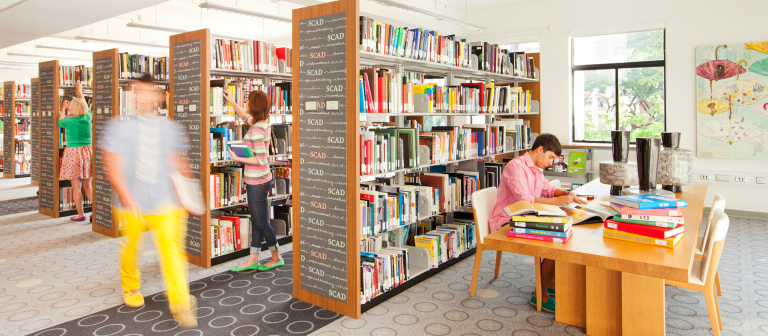 Enhance your research papers at Chicago style workshop
Hong Kong,
292 Tai Po Road
Need some help citing your research? Sit down with head librarian Kayo Chang to go over the essentials of Chicago style, including formatting, footnotes, endnotes and more to help you write a knockout paper.
This workshop is free and open to SCAD students.
Email Chang at kchang@scad.edu for more information.