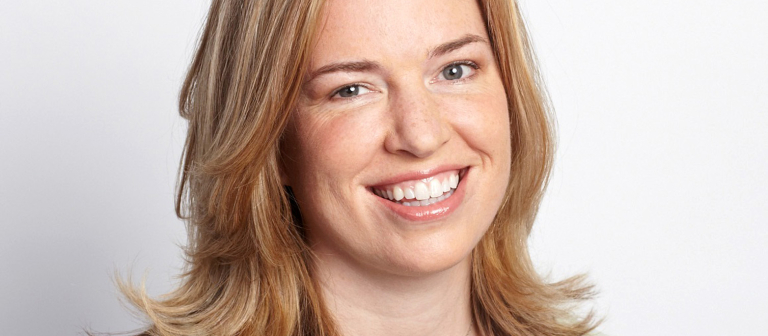 Experience Ivy Hall at SCAD Atlanta, catch presentation by journalist Virginia Heffernan
Atlanta, GA
1600 Peachtree St.
Take a unique look at the Internet's true cultural and societal impact with journalist Virginia Heffernan during her presentation at the Ivy Hall Writers Series, hosted by the SCAD Atlanta writing program.
Heffernan will discuss how the Internet's true cultural and societal impact often eludes us, even with rapid technological growth. Heffernan's adept writing and singular ideas make her a sought-after speaker on how to leverage the Internet's intrinsic capabilities for cultural, political and professional and purposes. With journalism experience at Harper's, The New York Times and Slate, she releases her latest book "Magic and Loss: The Internet as Art" in June 2016.
This event is free and open to prospective students.
For more information or to register, call 404.253.2700 or email admissioneventsatl@scad.edu.