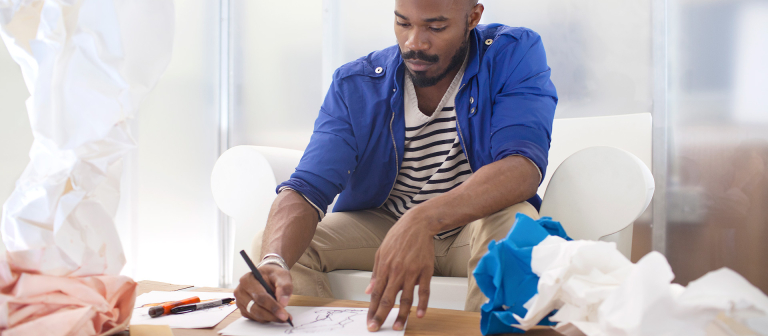 Contemplate the potential of design at 'The Possibility of Being'
Savannah, GA
601 Turner Blvd.
Join designer Bradley Bowers (M.A. furniture design, B.F.A. industrial design) as he describes his playful search for a new design vocabulary, offering insights into the process he goes through to transform his ideas into products.
Bowers is the lead creative at Bradley L Bowers and a SCAD Alumni Atelier ambassador. He was also recently featured as a contestant on Ellen's Design Challenge.
This event is free and open to the public.
For more information, email Marilyn Armstrong at marmstro@scad.edu.