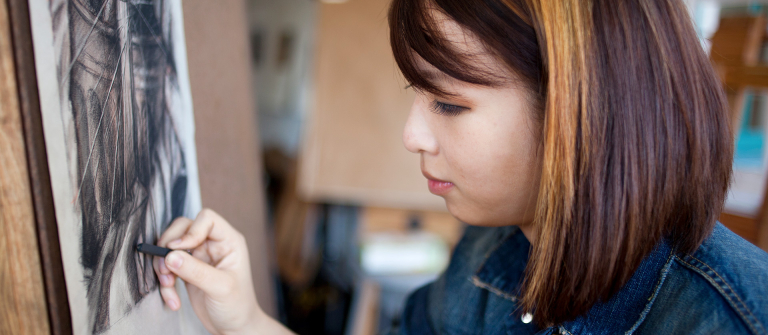 Improve your ideation skills at Drawing and Design Center workshop
Hong Kong,
292 Tai Po Road
Stuck in an art block? Join the Drawing and Design Center to learn valuable techniques to generate ideas, such as mind mapping, journaling and more, to help you produce fresh and original concepts.
This workshop is free and open to SCAD students.
Email Chris Revelle at crevelle@scad.edu for more information.