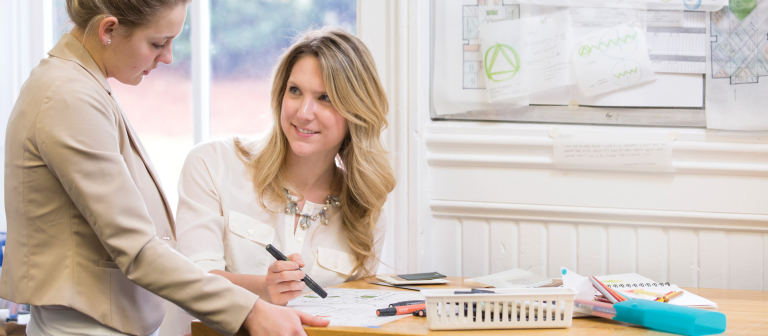 Secure your post-graduation finances at workshop
Savannah, GA
601 Turner Blvd.
Looking to achieve financial stability after graduation? Catch this workshop for an in-depth look at tackling financial responsibilities after SCAD, including how much to save, which debt to pay back first and more. Stick around after the presentation for a question-and-answer session.
This event, presented by the SCAD financial wellness program, is free and open to SCAD Card holders.
Questions? Email financialwellness@scad.edu or visit the MySCAD financial wellness page.