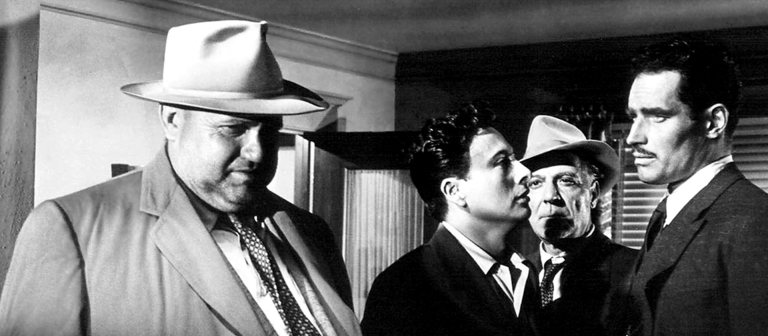 SCAD Cinema Circle presents 'Touch of Evil'
Savannah, GA
216 E. Broughton St.
Trying to solve the mystery of a car bomb explosion near the Mexico-U.S. border, a young man finds himself and his new bride in danger as he discovers underlying corruption in the case in this film directed by Orson Welles and starring Charlton Heston, Welles and Janet Leigh.
The screening will be followed by a question-and-answer session.
For more information and to purchase tickets, visit the Savannah Box Office at 216 E. Broughton St., call 912.525.5050 or visit savannahboxoffice.com.
The screening is free for SCAD Card holders; $4 for military, seniors and non-SCAD students; and $8 for the public.