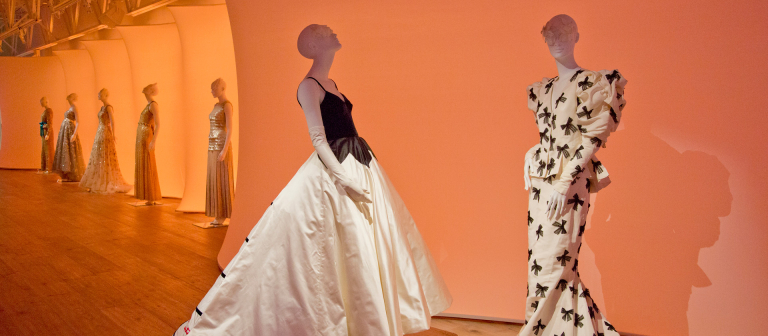 Gain exclusive entry to SCAD FASH Museum of Fashion + Film, SCAD Atlanta fashion program
Atlanta, GA
1600 Peachtree St.
Tour SCAD Atlanta's award-winning fashion program and resources — including SCAD FASH Museum of Fashion + Film, a cutting-edge museum that celebrates fashion as a universal language, garments as important conduits of identity, and film as an immersive and memorable medium.
The SCAD graduate fashion program is ranked No. 1 for "Best Learning Experience" and "Best Long-term Value" as well as No. 1 overall in the U.S., according to The Business of Fashion. SCAD Atlanta fashion students enjoy access to SCAD FASH, sewing labs, resource rooms, design studios, high-end technology and countless other resources as they prepare to lead the international fashion scene.
This event is free and open to prospective students. For more information or to register, call 404.253.2700 or email admissioneventsatl@scad.edu.