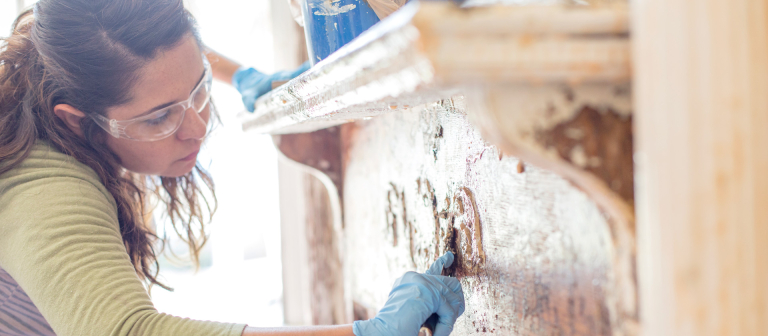 Explore the role of women in the future of historic preservation
Savannah, GA
601 Turner Blvd.
Celebrate historic preservation at this lecture opening the fifth annual Savannah Preservation Festival. This panel discussion, led by preservation expert Kennedy Smith, recognizes influential women throughout the annals of historic preservation and how today's women are leading the future of the industry.
This event, hosted by the historic preservation department as part of the Louise Lauretti lecture series, is free and open to the public.
For more information, visit the festival website, email historic preservation professor Justin Gunther at jgunther@scad.edu or call 912.525.6852.