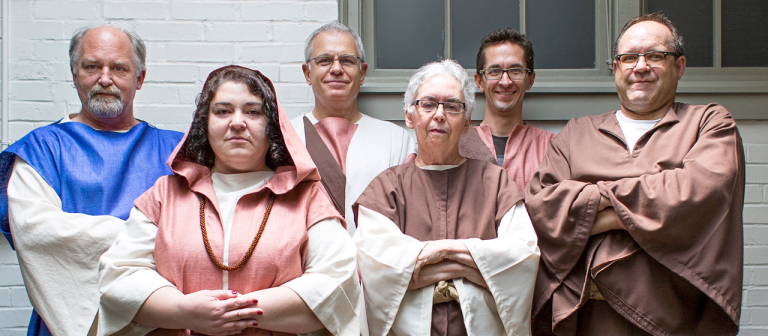 Journey to a galaxy far, far away at 'Liberal Arts at Lightspeed'
Savannah, GA
1810 Bull St.
Catch this session of the Jedi Council as its members explore the creative ways math, science, literature and the social sciences helped bring the beloved "Star Wars" universe to life. You'll also have the chance to meet guest speaker Greg Keyes, author of the "New Jedi Order" novels of the "Star Wars" expanded universe.
Stick around after the event to show off your "Star Wars" costume and take photos with other participants and props.
This event, hosted by the liberal arts department, is free and open to SCAD Card holders.
Email Brad Butler at bbutler@scad.edu for more information.