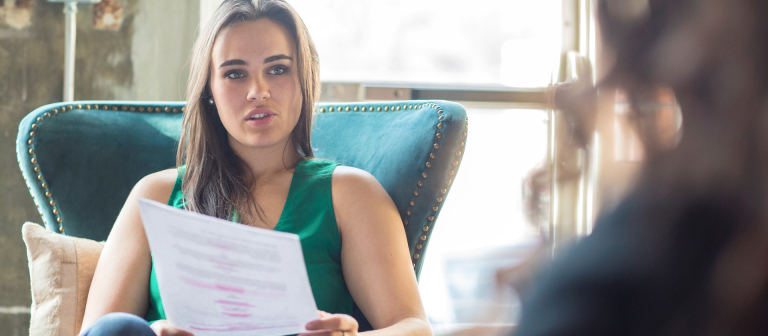 Linda Lowy and Jeff Perry offer expert advice for a performing arts career
Savannah, GA
601 Turner Blvd.
Sit down with this pair of film veterans for a deep look at the film industry and the unique relationship between actors and directors.
Lowy, an award-winning casting director, currently casts for "Scandal," "How to Get Away with Murder" and "Grey's Anatomy." Perry, who stars as Cyrus Beene in "Scandal," is a founding member of the Chicago-based Steppenwolf Theatre Company along with Gary Sinise and John Malkovich.
This event, part of the performing arts spring series, is free and open to SCAD Card holders.
For more information, email Annie Bridges at abridges@scad.edu or call 912.525.6931.