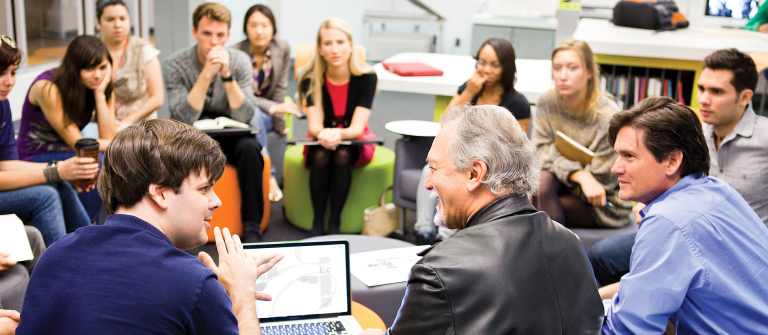 Discover how to network your way to success
Hong Kong,
292 Tai Po Road
Join the office for career and alumni success to learn everything you need to know about networking. Find out essential strategies to build and maintain professional contacts and how they can help you uncover new opportunities.
This workshop is free and open to SCAD Card holders. To secure your spot, log in to MySCAD > Student Workspace tab > Career and Alumni Success channel > "SCAD Job Portal" link > Events tab > "Workshops" link.
Email careers-hk@scad.edu for more information.