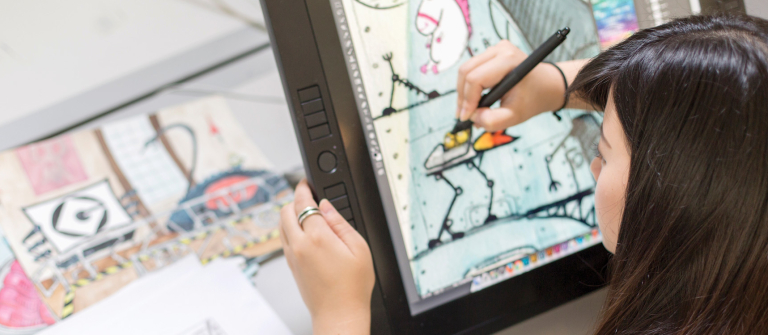 Find out how to create immersive experiences at Falcon's Creative Group
Meet representatives from this Orlando, Florida-based company to learn about career opportunities and what it's like to make dynamic environments that transform everyday settings for clients such as Busch Gardens, Kennedy Space Center, Universal Studios and more.
This event, presented by the office for career and alumni success, is free and open to SCAD Card holders.
For more information, email careers@scad.edu.