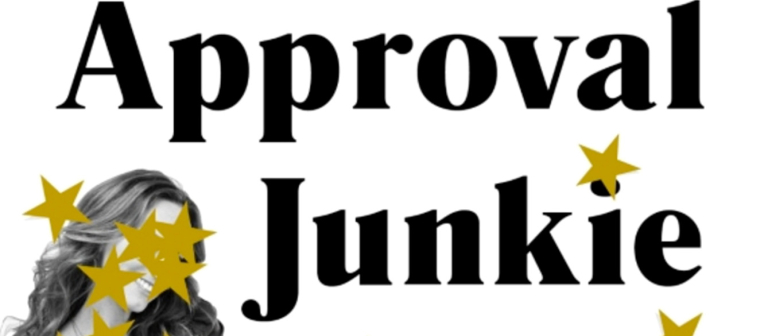 A Cappella Books and Ivy Hall present award-winning comedian Faith Salie
Atlanta, GA
173 14th St. NE
Meet celebrated comedian, writer, and television and radio show host Faith Salie as she signs copies of her recent essay collection, "Approval Junkie: Adventures in Caring Too Much." A thoughtful exploration of the basic human desire to please others, Salie's poignant, laugh-out-loud essays chronicle a woman's lifelong quest for approval.
Salie has won Emmy Awards for her work as a contributing commentator on "CBS News Sunday Morning" and is also known as a panelist on NPR's "Wait Wait…Don't Tell Me!" As a politics and pop culture commentator, she has been interviewed by Oprah Winfrey, Anderson Cooper and more.
This event is free and open to SCAD Card holders, and open to the public with the cost of admission.
Visit the event website for more information and to purchase tickets.