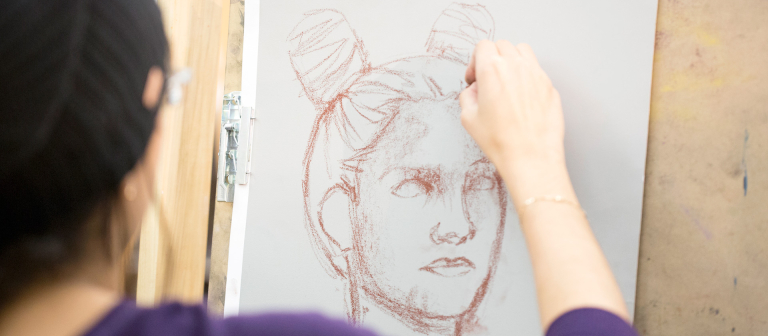 Master the process of chiaroscuro at drawing workshop
Hong Kong,
292 Tai Po Road
Catch this workshop to learn the age-old process of chiaroscuro. Examine the use of this valuable technique in figure drawing to demonstrate mass, volume, form and texture to help bring your observational drawings to the next level.
This workshop, presented by the Drawing and Design Center, is free and open to SCAD students.
For more information, email Chris Revelle at crevelle@scad.edu.