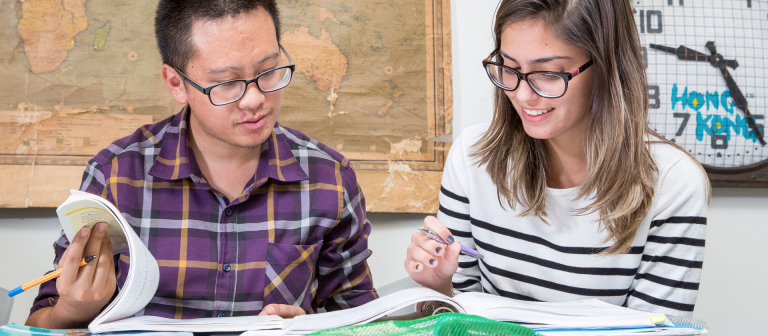 Improve your speed and accuracy at note-taking workshop
Hong Kong,
292 Tai Po Road
Need help keeping up in lectures? Sit down with English as a Second Language faculty to bring your note-taking skills to the next level. Learn valuable strategies for identifying critical information and recording it accurately and efficiently so you can ace your lecture classes and improve your English literacy.
This workshop, hosted by SCAD Language Studio, is free and open to SCAD students.
For more information, email Brian Bittner at bbittner@scad.edu.