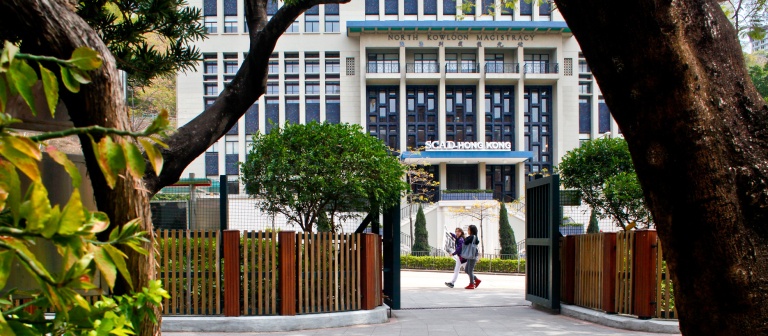 Experience St. Petersburg through the lens of Candida Höfer
Venture with art history professor Jonathan Fardy, Ph.D., to see "Memory: Selected Works from the State Hermitage Museum Exhibition 2015," a photography series by Candida Höfer capturing the splendor of St. Petersburg and its magnificent architecture.
Höfer, considered one of today's most significant photographers, is known for her large-format interior shots that question the role of institutions in defining culture.
This event is free and open to SCAD students. Meet professor Fardy at 11 a.m. at the Pedder Building gallery.
Email professor Fardy at jfardy@scad.edu for more information.