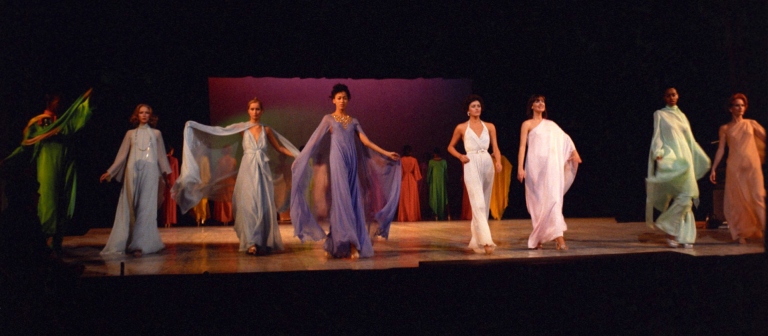 REEL to REAL film series: 'Versailles '73: American Runway Revolution'
Atlanta, GA
1600 Peachtree St.
Join us for a viewing of "Versailles '73: American Runway Revolution," part of the film series REEL to REAL: Fashion Documentaries and More that highlights current SCAD FASH exhibitions and presents a behind-the-scenes look into the worlds of fashion and design.
"Versailles '73: American Runway Revolution" recounts "The Battle of Versailles," an iconic 1973 fashion show that pitted five French designers against five American designers to raise money to restore the famed French palace.
A 10-minute discussion led by Alexandra Sachs, executive director of SCAD FASH and SCAD Atlanta exhibitions, will precede the showing.
Screenings are free for museum members and SCAD Card holders and are open to the public with the cost of SCAD FASH admission.
To learn more about SCAD FASH, please visit scadfash.org.