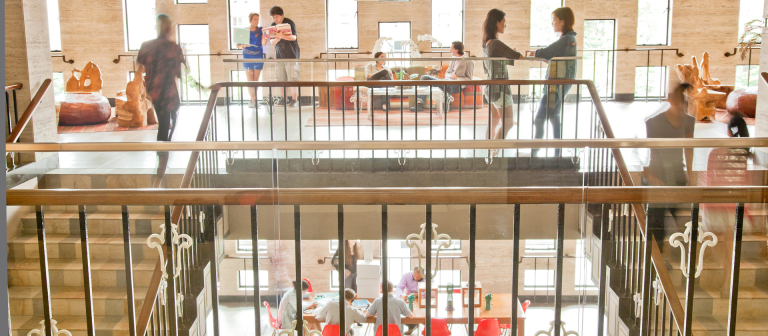 Discover valuable ways to protect yourself at men's workshop
Practice essential self-defense techniques at this engaging, activity-based training session for men. Learn how to address a variety of scenarios that require self-defense while acting fast and keeping yourself and others free from injury.
This event is free and open to SCAD Card holders. Secure your spot at SCAD Hong Kong, Room 113.
Email Viola Chu at vchu@scad.edu.