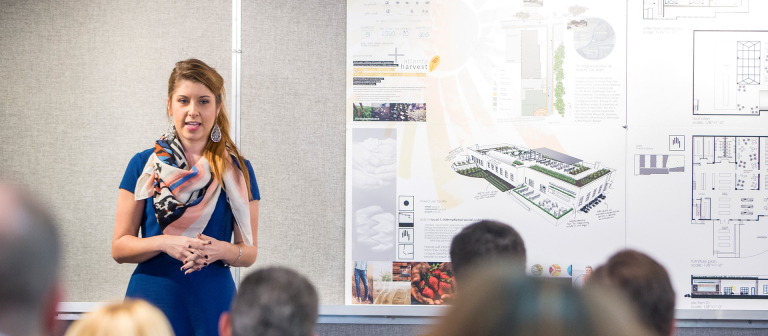 Discover next-level strategies to build your brand
Hong Kong,
292 Tai Po Road
Catch this workshop to learn the importance of your professional brand. Examine real-world examples to find ways to make your portfolio, website, résumé and business cards fit together and craft a cohesive message across all your materials.
This workshop, presented by the office of student success, is free and open to SCAD Card holders. To RSVP, log in to MySCAD > Student Workspace tab > Career and Alumni Success channel > "SCAD Job Portal" link > Events tab > "Workshops" link.
Questions? Email careers-hk@scad.edu.