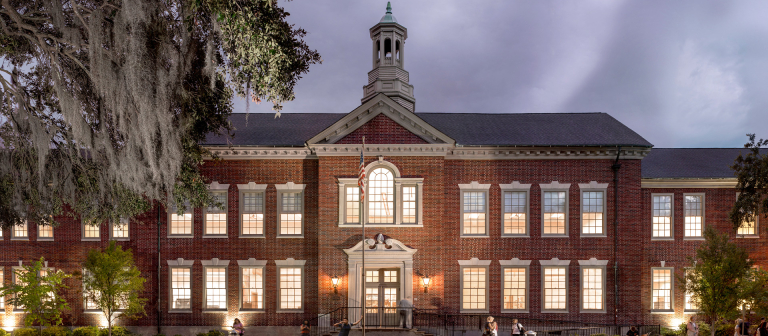 Hear about the work of award-winning writer Paul Lieberman
Savannah, GA
1810 Bull St.
Meet the veteran writer as he recounts his Hollywood experience and the role the liberal arts have played in his career.
Lieberman is the author of "Gangster Squad," a novel that chronicles the true story of a Los Angeles police unit that inspired a 2013 film starring Sean Penn, Ryan Gosling and Emma Stone. Previously, Lieberman served as a writer and editor at the Los Angeles Times and projects editor for The Atlanta Journal-Constitution.
This event, presented by the School of Liberal Arts as part of the Art of the Mind lecture series, is free and open to the public.
Questions? Email Rebekah Thompson at rthompso@scad.edu.