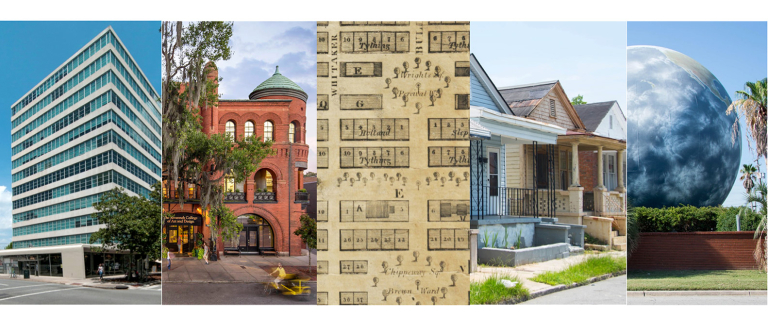 Consider the place of city streets in Savannah architecture
Savannah, GA
601 Turner Blvd.
Attend the latest installment of the "Reading the City" series with architectural history professor David Gobel's lecture, "Street Smarts: Savannah's Streets as Architecture." Explore the numerous streets that define Savannah's famous grid layout, and examine how the city's streets influence its architecture.
"Reading the City," a public program series coupled with walking tours, is designed to support "Buildings of Savannah," an April 2016 architectural guidebook authored by SCAD architectural history faculty members David Gobel, Robin Williams, Karl Schuler, Patrick Haughey and Daves Rossell.
Watch this lecture from all corners of the globe with the SCAD Virtual Lecture Hall.
This event, presented by SCAD and the Society of Architectural Historians, is free and open to the public.
For more information, visit the "Reading the City" series website, email Robin Williams at rwilliam@scad.edu or call 912.525.6058.