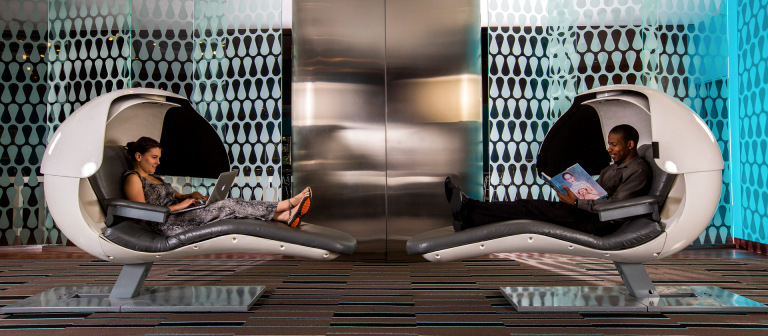 Revolutionize your sleep habits with the Huffington Post
Did you know that 40 percent of Americans get significantly less than the recommended minimum of seven hours of sleep a night?
Join the conversation on sleep deprivation among college students and find out how to improve your own sleep habits. Vendors will demonstrate sleep aids and products such as aromatherapy, noise machines, stress management and more. The first 150 attendees receive a free copy of Arianna Huffington's "The Sleep Revolution."
This event, presented by SCAD Atlanta and the Huffington Post, is free and open to SCAD Card holders.
For more information, email Anna Helms at ahelms@scad.edu.