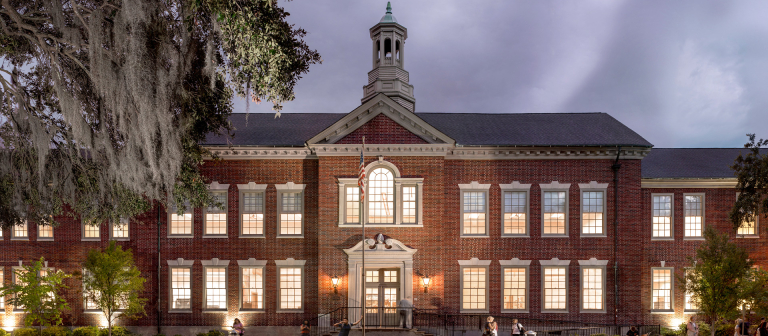 Explore the diverse applications of storytelling
Savannah, GA
1810 Bull St.
Discover the power of story at this series about the wide variety of ways you can use storytelling. Presentations include the following:
• "Storytelling as Legacy," Dottie Kluttz, Hospice Savannah
• "Storytelling in Court," Kimberly Price, assistant public defender, Major Crimes Division, Office of the Public Defender, Eastern Judicial Circuit
• "Storytelling in Politics," Murem Sharpe, principal, StrategyRx, and board member, Georgia's WIN List
• "Holding the Attention of the Audience through Storytelling," Emily Badgley (B.F.A. film and television, cinema studies minor)
• "How Storytelling Will Make You a Better Student Speaker," Cordero Johnson (B.F.A. animation)
This event, hosted by the liberal arts department, is free and open to SCAD Card holders.
For more information, email professor Carolyn Babcock at cbabcock@scad.edu.