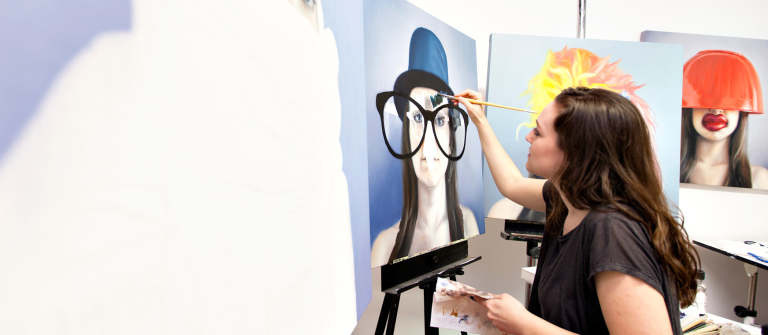 Set up your own painting surface at canvas-building workshop
Hong Kong,
292 Tai Po Road
Take on the challenge of stretcher building with painting professor Jonathan Yoerger. Learn everything you need to know about creating a canvas from scratch, including how to cut and assemble stretcher bars, stretch canvas, prime your surface and more.
This workshop is free and open to SCAD students. Registration is required.
Email professor Yoerger at jyoerger@scad.edu for more information and to secure your spot.