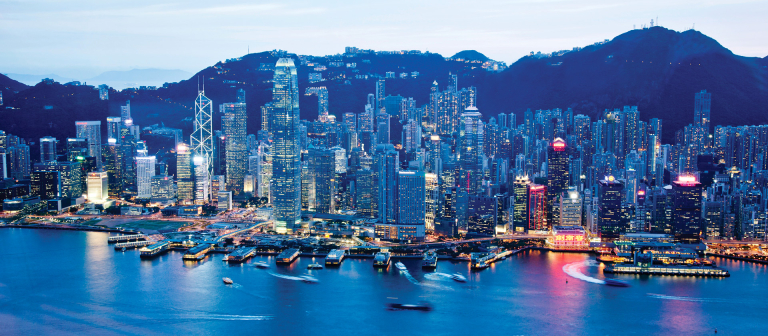 Make the connection at Interview Day 2016
Employer appreciation reception | 12–1:30 p.m.
Employer interviews with graduating students | 9 a.m. to 6 p.m.
Join SCAD for Interview Day 2016. Display your work in a gallery setting and show off the skills you've acquired while creating at SCAD. While you're at it, take part in on-site interviews and networking with employers from around the world who are looking for fresh creative talent.
For more information and to RSVP, email careers-hk@scad.edu.