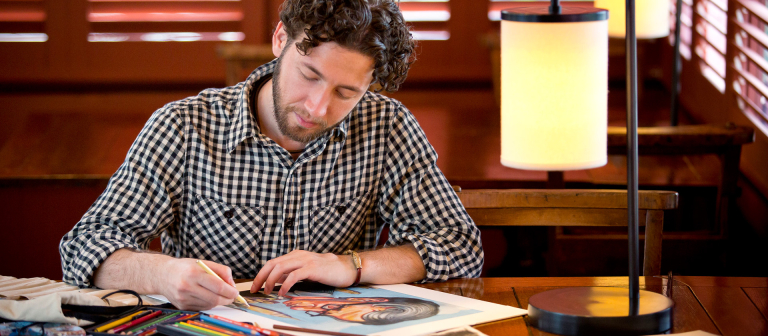 Remove the worry from paying back your loans
Atlanta, GA
1600 Peachtree St.
Catch this workshop to alleviate the stress of paying back your loans and learn the basics of the repayment process. Take a closer look at available repayment options, loan consolidation, grace periods and more.
This event, presented by the SCAD financial wellness program, is free and open to SCAD Card holders.
Questions? Email financialwellness@scad.edu or visit the MySCAD financial wellness page.