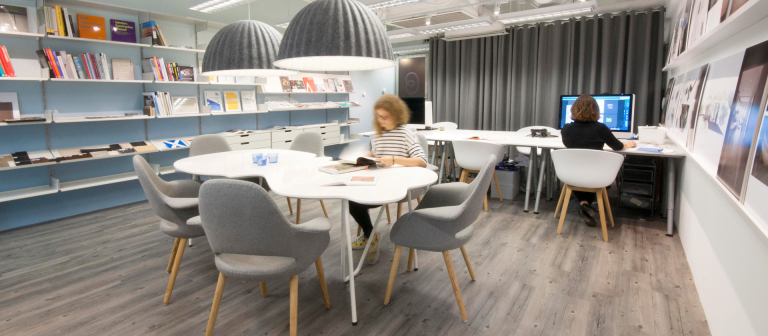 Consider the importance of interdisciplinary design
Sit down with Kenny Kinugasa-Tsui, director and cofounder of Bean Buro, to explore the connection between entrepreneurship, design thinking and human-centered creative approaches.
Founded in 2013 in Hong Kong, Bean Buro is an interdisciplinary architectural design practice that works with a network of international collaborators to create offices, furniture, installations and more.
This event, hosted by the interior design department, is free and open to SCAD Card holders.
For more information, visit the Bean Buro website or email Cotter Christian at cchristi@scad.edu.