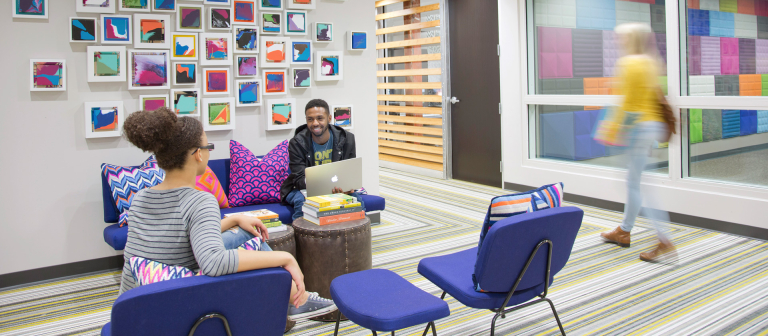 Start your path to a good credit score with SCAD financial wellness
Atlanta, GA
1600 Peachtree St.
Not sure how to begin your credit journey? Catch this workshop to learn the essentials of personal credit, including how to build it while in college, common myths, how your credit history affects your financial life and more.
This event, presented by the SCAD financial wellness program, is free and open to SCAD Card holders.
For more information, email financialwellness@scad.edu or visit the MySCAD financial wellness page.