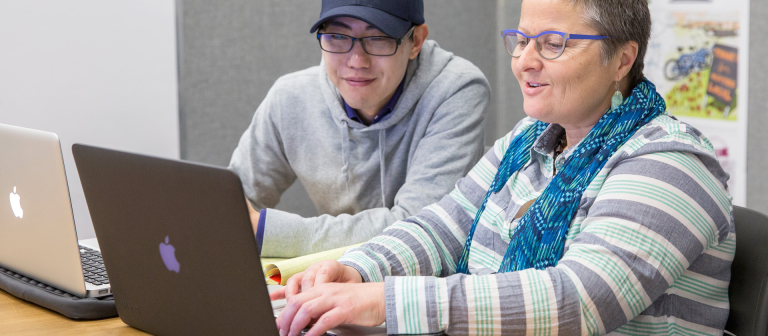 Gain an inside look at the user experience world from a Google representative
Savannah, GA
601 Turner Blvd.
Join Google design manager Mike Buzzard for a panel discussion about how user experience designers are today's problem-solvers in an evolving digital world that is more challenging to navigate than ever.
As part of Google's knowledge UX team, Buzzard has worked in Web development and user experience for two decades and is the cofounder of design firm Cuban Council, whose clients include Facebook, NASA, Quora and others.
This event, presented by the office for career and alumni success, is free and open to SCAD Card holders.
For more information, email careers@scad.edu or call 912.525.4653.