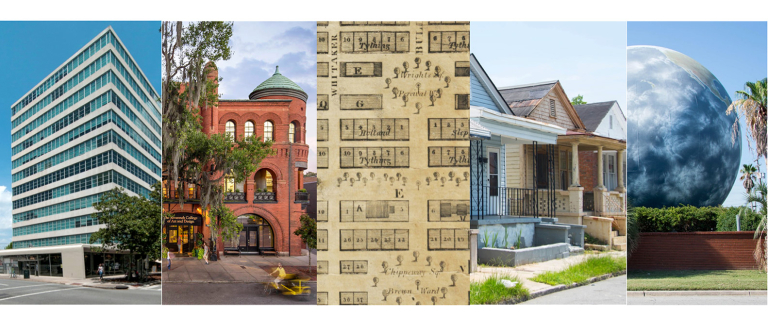 Examine Savannah's urban identity
Savannah, GA
601 Turner Blvd.
Kick off the "Reading the City" series at architectural history program chair Robin Williams's lecture "Broadening Savannah's Urban Identity: From the Ideal to the Real." Learn how Savannah has adapted to changing circumstances while retaining its unique architectural charm and consider how the city's identity will evolve as it moves further into the 21st century.
"Reading the City," a public programs series coupled with walking tours, is designed to support "Buildings of Savannah," an April 2016 architectural guidebook authored by SCAD architectural history faculty Williams, David Gobel, Patrick Haughey, Daves Rossell and Karl Schuler.
This event, presented by SCAD and the Society of Architectural Historians, is free and open to the public.
For more information, email professor Williams at rwilliam@scad.edu or call 912.525.6058.