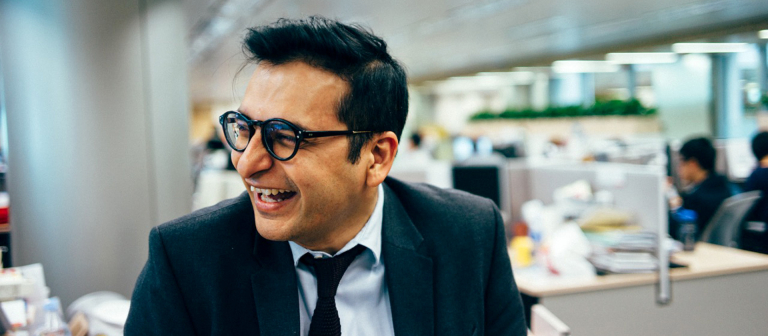 Discover new ways to use design thinking with an innovation expert
Join Bidyut Dumra, Cathay Pacific Innovation Centre manager, as he shares the company's recent research projects and offers an inside look at the ways design thinking sparks solutions.
With more than a decade of experience working on discovery and delivery of technology solutions with companies throughout Asia Pacific, Dumra works with a team of multidisciplinary designers to identify solutions and conceptualize the future of air travel.
This event is free and open to SCAD Card holders.
For more information, email Whitney Yoerger at wyoerger@scad.edu.