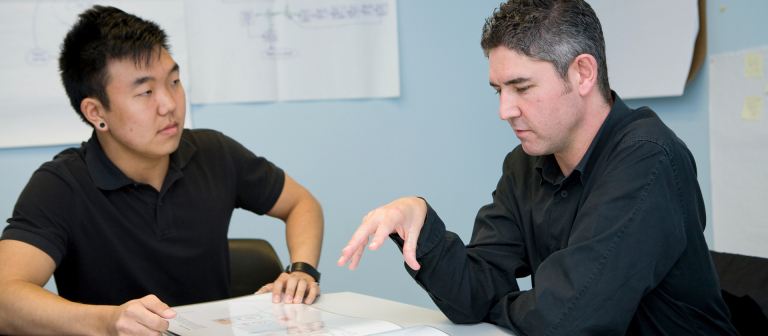 Learn valuable tips for writing standout résumés and cover letters
Hong Kong,
292 Tai Po Road
Meet with Kassie Chapel, director of student success, to learn tips and tricks to prepare job application materials that stand out. Bring your résumé to go over best practices and discover ways to make your application materials shine.
This workshop, presented by the office of student success, is free and open to SCAD Card holders. To RSVP, log in to MySCAD > Student Workspace tab > Career and Alumni Success channel > "SCAD Job Portal" link > Events tab > "Workshops" link.
For more information, email careers-hk@scad.edu.