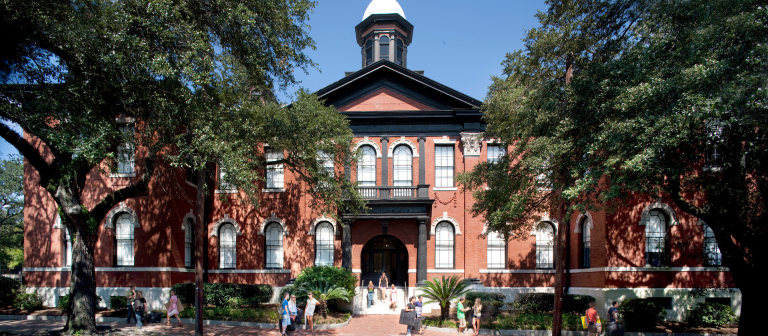 Warm up for the Sidewalk Arts Festival at student workshop
Savannah, GA
412 E. Anderson St.
Prepare for the 2016 Sidewalk Arts Festival at this faculty-led workshop. Learn what to expect at the event, expert chalk-drawing techniques, how to make your square stand out and more.
This workshop is free and open to SCAD students. Registration for the workshop or the Sidewalk Arts Festival is not required.
For more information, email Kate Marmion at kmarmion@scad.edu or call 912.525.5315.