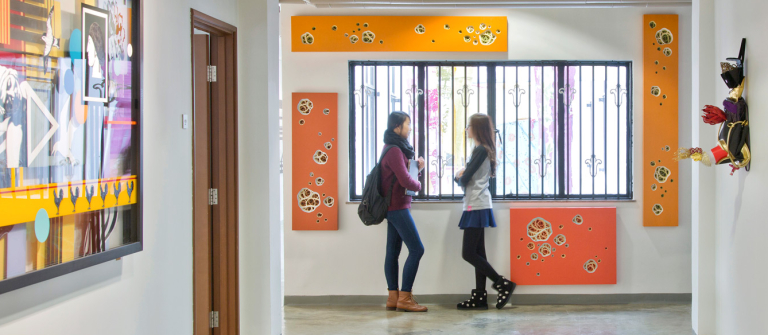 Master the art of paraphrasing at vocabulary and grammar workshop
Hong Kong,
292 Tai Po Road
Join English as a Second Language faculty to enhance your writing skills. Learn best practices for paraphrasing, how to write from academic sources, how to respond to an author's ideas and more to ace your next research paper and write in English like a pro.
This workshop, hosted by SCAD Language Studio, free and open to SCAD students.
For more information, email Brian Bittner at bbittner@scad.edu.