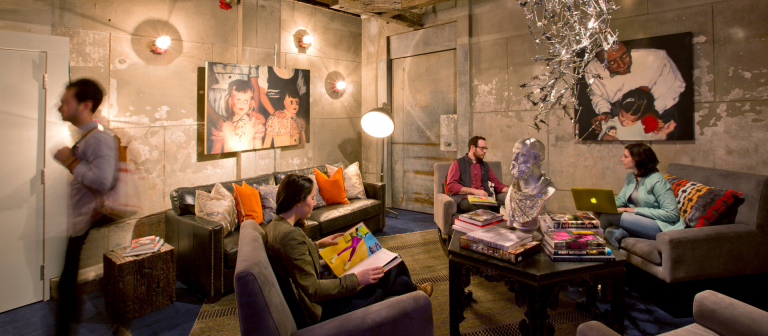 Ease your loan repayment stress at financial wellness workshop
Savannah, GA
601 Turner Blvd.
Join SCAD financial wellness and Sallie Mae representative David Haygood to learn the ins and outs of paying back student loans. Take the mystery out of loan repayment as you hear about consolidation, grace periods, deferment, forgiveness programs and more.
This event, presented by the SCAD financial wellness program, is free and open to SCAD Card holders.
For more information, email financialwellness@scad.edu or visit the MySCAD financial wellness page.