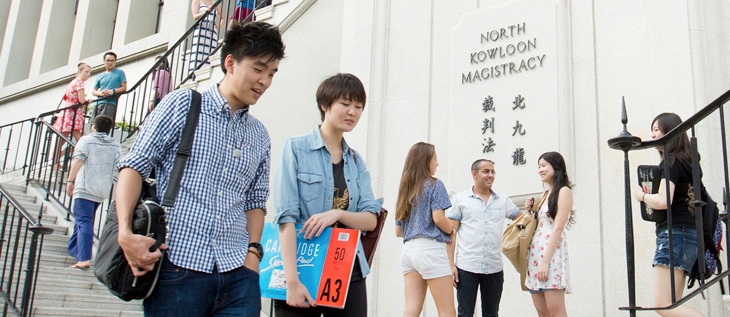 Deliver your ideas with confidence at 'What's the Story?'
Hong Kong,
292 Tai Po Road
Kick off the "What's the Story?" Spring 2016 workshop series with associate dean of academics Derek Black. Learn how you can use persuasive storytelling techniques to enhance your presentations, tell powerful stories and wow your audience.
This event is free and open to SCAD Card holders.
For more information, email Whitney Yoerger at wyoerger@scad.edu.