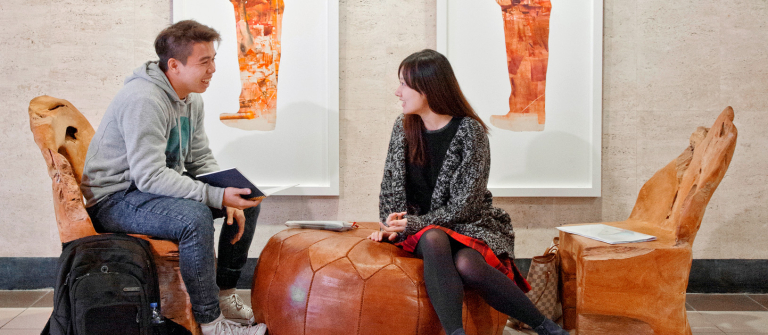 Prep for the Hong Kong government financial aid application
Hong Kong,
292 Tai Po Road
Take the first steps toward paying for the 2016–17 school year at this information session. Hear the ins and outs on applying for Hong Kong government financial aid, including important dates, application materials, guidelines and more.
Hong Kong government financial aid is available to degree‐seeking students who have the right of abode in the Hong Kong Special Administrative Region or have resided in Hong Kong continuously for at least three years before beginning the program.
This event, presented by student financial services, is free and open to SCAD students. Email hkstudentaccounts@scad.edu for more information and to register.