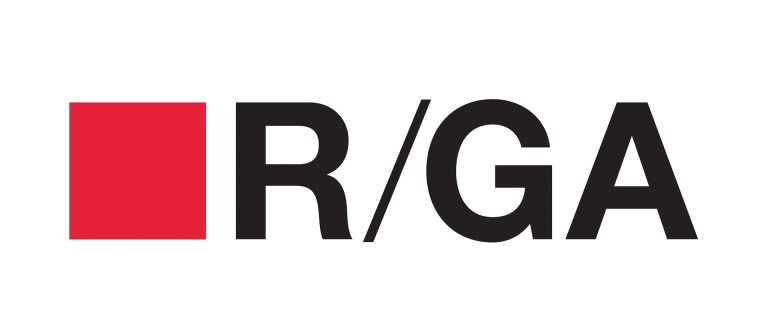 Explore untapped opportunities with a career at R/GA
Savannah, GA
342 Bull St.
UPDATE: This event has been canceled. Visit our calendar for more upcoming opportunities.
Meet representatives from this world-renowned digital agency to learn about its evolution from a production company to a full-service agency fit for the digital age. Discover what it takes to join its team and work for clients, such as Fossil, Nike and Tiffany & Co.
This event, presented by the office for career and alumni success, is free and open to SCAD Card holders.
Email careers@scad.edu for more information.