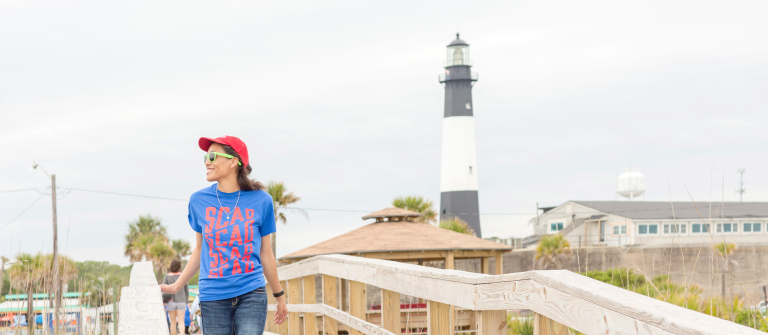 Take your studies across the globe
Hong Kong,
292 Tai Po Road
Need a change of scenery? Check out an interest meeting to discover more about the university's Savannah location, complete with beaches and a successful art community. Learn how to change your campus location, complete the F-1 visa process and reserve a spot in university housing.
Interest meetings are free and open to all students.
To sign up for the information session, email your name and SCAD Card number to involve-hk@scad.edu [mailto:involve-hk@scad.edu].