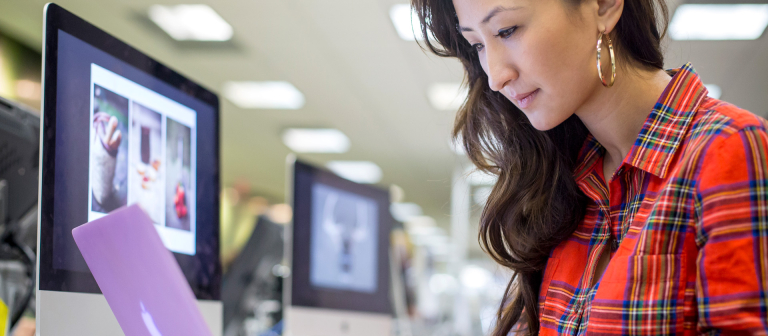 Propel your digital marketing career to new heights with Mediabistro
Discover the keys to launching knockout digital marketing campaigns at the four-week Mediabistro Digital Marketing Boot Camp, created exclusively for SCAD Card holders.
Delve into the essentials of a compelling digital marketing plan, from search engine optimization and website analytics to social media marketing, brand strategy and more. You'll learn from industry professionals and receive personalized feedback and, upon completion, a certificate of completion to bolster your résumé.
The program costs $99 per student. Space is limited to 250 participants; register with your SCAD email address by Friday, April 8, 2016, to secure your spot.
Email Rebekah Thompson for more information.